Good Morning Beakers! Good morning Peeps, lilbro, BL, Lori, jaspurr, Phyl, oldguy, tsk & Lani! CATURDAY!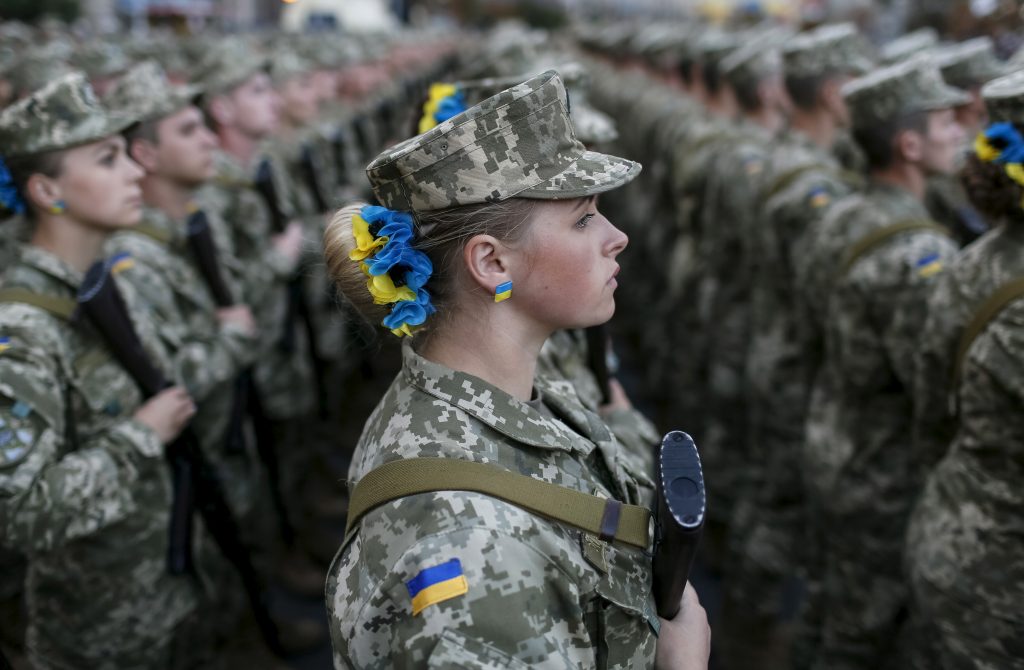 Phyl, love that cat fence! So funny, those cats taking stuff out of the drawer! Years ago one of our cats would reach into Ed's sock drawer and pull socks out (they were kind of in balls) and pile them under the dining room table. The drawer wouldn't shut tight, was open an inch or so, I never could figure out how he got those sock balls out! It was like a pyramid under the table. Never touched dirty socks, just clean, rolled up ones. Never found those socks anywhere else in the apartment! Ooh, a pinata! Beautiful egret in Nature 365! The morning crowd on the Flyway, not on the sandbar!

Oldguy, wow, that volcano is wild!

Lori, thanks so much for the WBSE Sydney gif! The hug is so sweet, they are so cute at this age!

jaspurr, that jaguar with the catnip was really something, loved watching it...big kitties, little kitties...so much the same! And the video of Otis and the little one, that was beautiful! He has a FB page, Otis the Bear!

Lisa, hope you are having a fun time with your Mom! Love Cracker Barrell food and shopping! She is having quite a vacation, I forgot, how long will she be at your home?

baz, darling picture of Lil' Punkin and Stella and Mom! So happy to hear that tests were good and that she will get to be in a trial. Prayers that good will come from it! She is such a brave little girl, and has wonderful parents!

Peeps, I was so glad to hear that the young Puffins don't just fly off to the ocean, but stay a while off the shore learning to fish! I don't recall seeing pictures of that before! Loved those tweets, that duck and puppy have it down pat!

tsk, great picture of Mama giraffe and little one! All of the pics are good! Bunniez r not cheez-burgrz! LOLOL

tig, that Irish Fair looks like a fun place to go! Ed is Irish on both sides, his hair was auburn before it went gray...